Excel vs. Genes, Anime Yourself, and Retro Tech
I anime'd myself and I'm never going back
Hi again,
Here's some fascinating tech (and science) news…
Would you like to be an anime character?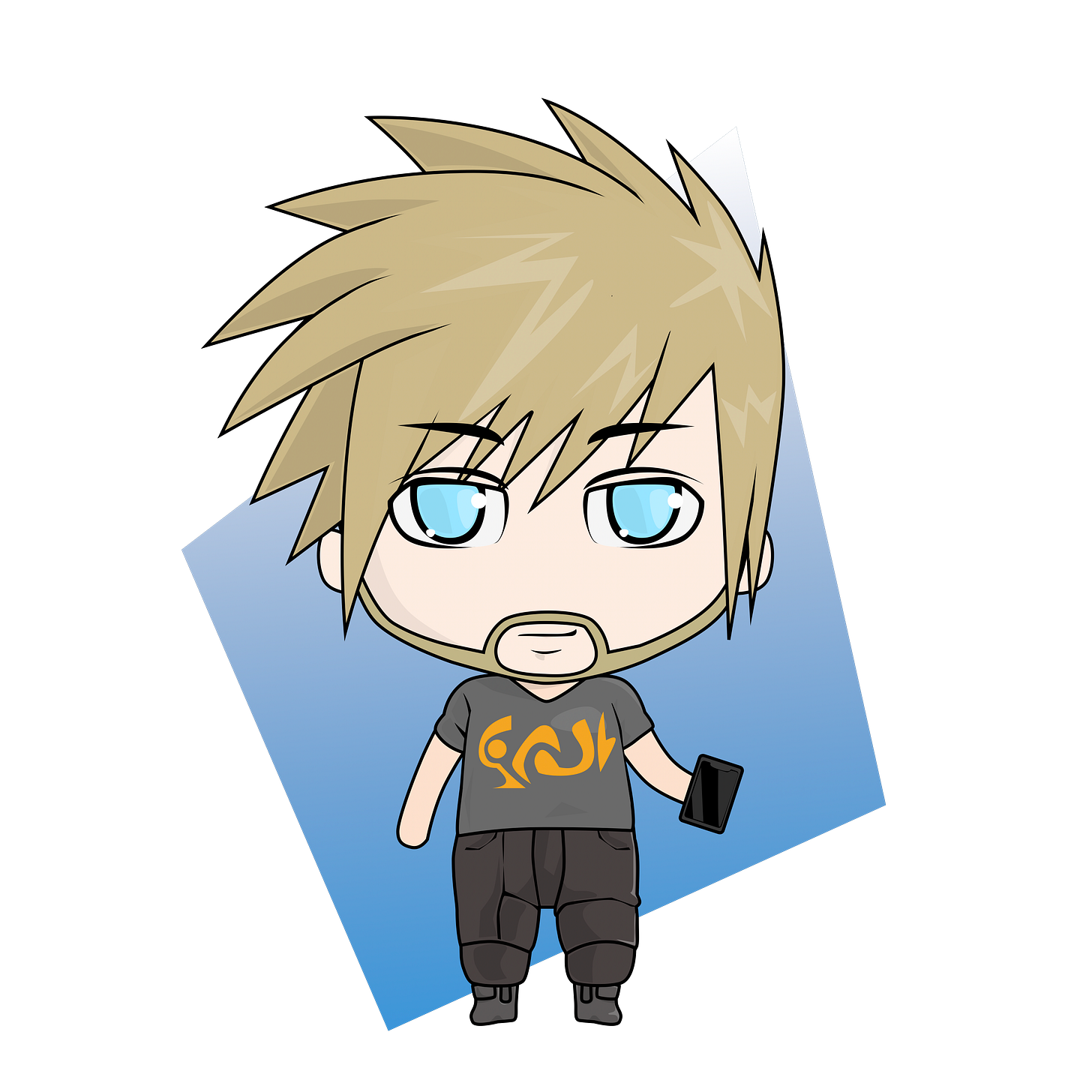 I found out about the ChibiStudio app somewhat recently and have enjoyed playing with it. It's free, with in-app purchases for more outfits and such. My character here was made with the free version. Give it a try!
Aesthetic Feature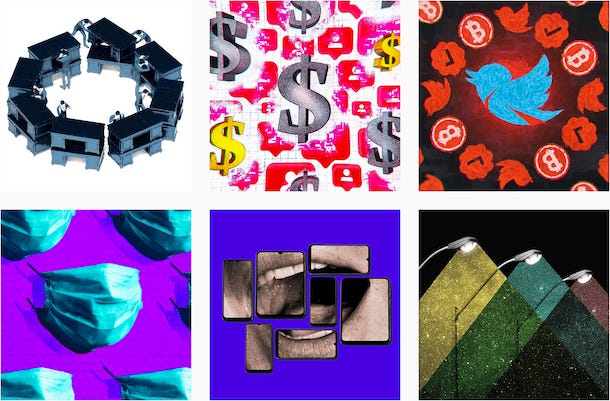 @TheVergeArt is a great follow on Instagram. They have cool artists make pieces for their longer-form articles, and the resulting works are posted on their account. The link in their bio also makes it easy to read the relevant piece if you're interested, and I personally really like their writing style—and the website is pleasant to use, too.
Follow Recommendations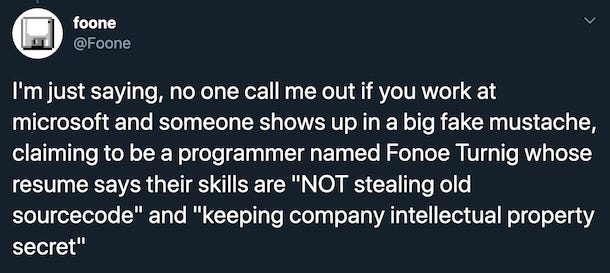 @Foone on Twitter is very nerdy, and typically posts about old technology with great detail. In particular, this whole thread is about trying to steal the source code for an old Microsoft product and I found it ridiculously enjoyable.
@FroyoTam is another great twitter account. The author similarly features obsolete tech, but with more of a focus on aesthetics and design. Lots of concept art and such. At the very least, seeing some forgotten gadgets may give you a pleasant sense of nostalgia.
Frankly these old Macintosh concepts in particular make me think of the summery Mac-inspired jukebox Poolside.FM.
Until next time…