Space Internet, Melting Phones, and Internet Artists
Also, tiny things.
If you enjoy this issue, please click the heart icon above or below so we know that you liked it! Please enable images to fully enjoy this newsletter-blog-thing.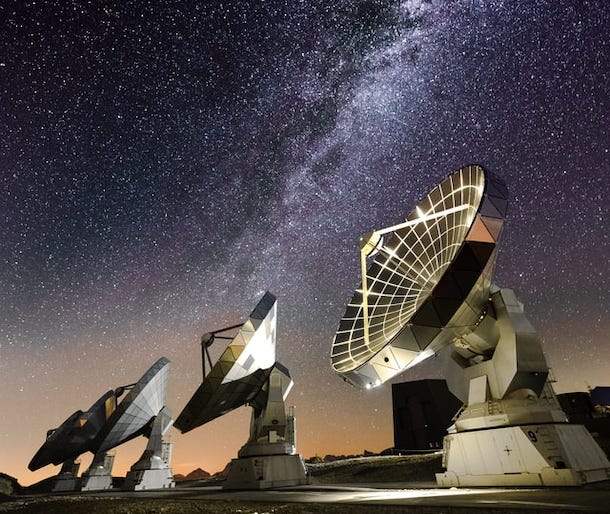 Links & Things
SpaceX Starlink internet access beta users get download speeds of 11 to 60Mbps
Grimes' Boyfriend's new internet access venture seems about 10x more responsive (lower latency) than previous satellite internet offerings! This is a big deal if SpaceX can roll out access to this service more broadly because it would drastically increase broadband availability, especially for more remote homes.

New Hack Can Trick Power Bricks into Melting Phones
As phones have needed to charge faster, chargers have implemented computer chips to communicate with the phones' batteries… And where there's a computer, there's someone interested in taking advantage of it! The TL;DR here is that if you're paranoid, make sure you charge your devices from chargers that you trust!

Just look at this phone case with tiny robot legs. It just wants to be on the charger. Just look at it!

GPT-3 has no idea what it's talking about. Fascinating piece from MIT Technology Review's staff that explores whether GPT-3, a language prediction model that I wrote about last time, actually has any smarts. They concluded that it doesn't. At least, it doesn't "understand" the prompts—it's merely spitting out some words that sound good. If you're afraid of killer AI taking over the world, give this a read. Also, if you are afraid of that, send me a reply because I've got more to say on that!

Google Builds AI to Help Ships and Whales Coexist (WSJ). I apologize in advance if WSJ puts this piece behind their paywall. In short, Google is using hydrophones (underwater microphones) to track some orcas in a narrow waterway near Vancouver. This is a really pleasant instance of technology being used for environmental good, and the accompanying photography is excellent.

Tiny elephant shrew species, missing for 50 years, rediscovered | The Guardian
Look at this lil' shrew! I'll save you a click, if you're lazy… here's what it looks like:
Aesthetics & Follows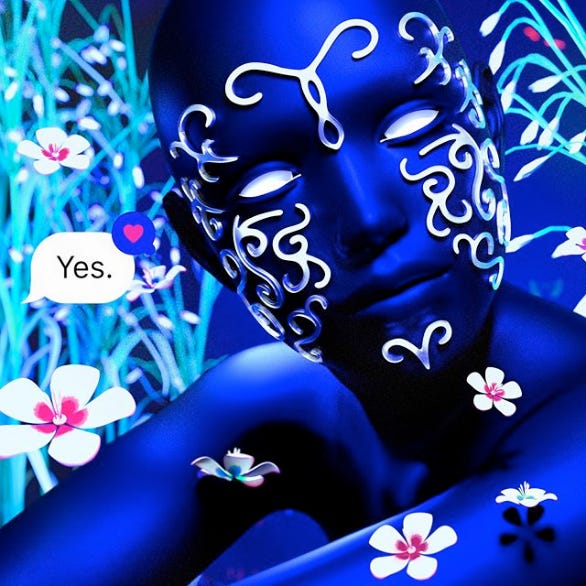 Nicole Ruggiero (@nicoleruggiero) is an interesting 3D artist with extremely "online" sensibilities. She's made artwork and animations for Adult Swim and others. Amusingly, she also hosted a group chat party on AOL Instant Messenger the night that it was being shut down.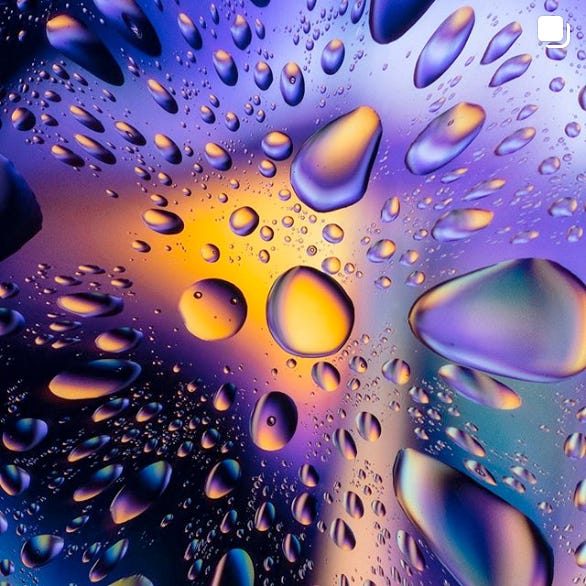 Davy Evans (@davyevans) is an artist and designer who's notably done work for Apple, among other prestigious clients. I'm partial to their series of photos through water droplets (as seen here).
One More Thing…
Fun deep thought for the day, popularized by Steve Jobs: Bicycles are an amazingly efficient mode of transportation. A person on a bicycle is more energy efficient than a condor in flight and many times more energy efficient than a person in an automobile. Among animals in a 1973 study, "human on a bicycle" is the most efficient!